From a family home in a reachable rural location in North Yorkshire, guests at the Hut B&B can expect king size beds, en-suite bathrooms with proper tubs, wood burning stoves and a hearty breakfast hamper service.
Mel and Jake Phipps moved to North Yorkshire from London four years ago. Jake is an award winning furniture designer with a workshop based in Richmond, and Mel chucked in corporate life with the move to look after their three children, two dogs and nine chickens (still counting!)
The Hut B&B developed from Mel's idea to combine the best bits of Glamping and Bed & Breakfast; cosy, private 'getaways' with emphasis on extra comfort and ease.
We look forward to your stay.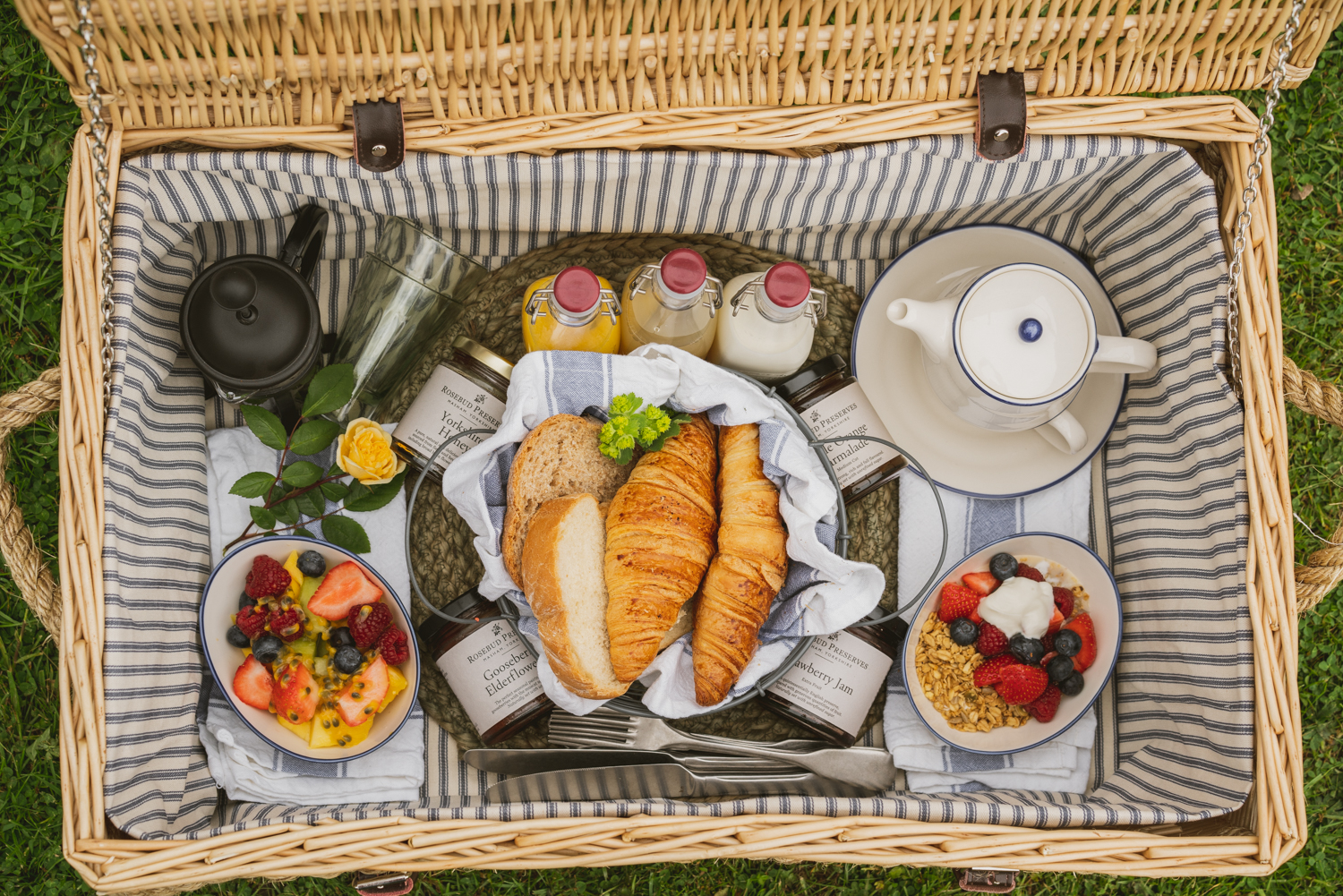 The Hut B&B was part funded by :